As per an October 2020 report, credit card outstanding in India has crossed Rs.1 lakh crore. This data shows not just the popularity of using a credit card as a payment method but also the increasing consumption of credit among Indians. However, individuals with a credit card must be responsible when it comes to availing and repaying these short-term loans.
Listed below are some of the most useful tips to keep in mind when spending through such using a credit card. 
Do not miss payment deadlines
While this is true for any type of loan product, it is more applicable to credit cards. Since these cards work on a monthly repayment cycle when you purchase anything help of a credit card you have to pay the amount within the payment cycle date, if you fail to pay the dues within the stipulated date draws interest on the sum you borrow and you have to pay some interest amount with the purchase amount. 
For instance, if the bill is due on the 13th of a month and you end up paying on the 15th, you would need to pay interest incurred on your outstanding dues in these two days and it also impacts your cibil score. The longer you delay the more interest you would need to bear.
Timely payments not only ensure minimal financial burden but also helps build your credit profile. Paying your bills on time is the simplest way in which your credit card can improve your credit score.
Credit card bills come with two different due amounts, namely, the total due and the minimum due. The minimum due amount reflects a smaller sum, which you need to pay to avoid late payment fees, interest charges, etc. on your dues. For instance, if your total due is Rs.5000 and your minimum due is Rs.350, you can pay this latter sum to ensure no additional charges accrue on the remaining dues.
However, the outstanding due of Rs.4650 will be added to your credit card statement for the next month. In this next month, you spend Rs.2000 through your using a credit card. Therefore, your total liability at the end of this next month would Rs.6650.
Evidently, opting for the minimum due amount may reduce your liabilities presently, but it can lead to additional financial strain in the future, try to pay your amount within the payment cycle. Therefore, it is better to pay the full due amount whenever possible.
Never withdraw cash using a credit card
Individuals wondering how to reduce their credit card interest and save money should know that cash withdrawal leads to the accrual of substantial interest charges. In most cases, such interest charges begin from the day of withdrawal and they are applicable until this due is cleared.
Therefore, if you withdraw cash using such a card on the 8th and repay this by the 17th, you would need to bear interest charges for the nine days in between.
Some cards, such as the Bajaj Finserv RBL Bank SuperCard, come with an interest-free period for cash withdrawals. Therefore, if users repay the withdrawn cash amount within this stipulated time, they would not need to bear additional interest on it. This facility ensures easier RBL credit card payment.
Bajaj Finserv also extends pre-approved offers to simplify and hasten the actual using a credit card process. These offers are available on a range of products, including personal loans, business loans, and more. You can check your pre-approved offer by submitting a few essential details, such as your name and phone number, bajaj credit card provide you a credit card with very minimal documnets.
Keep your credit utilization ratio in check
Credit utilization ratio refers to the amount of credit you utilize against the amount of limit on your credit card. For instance, if your credit card limit is Rs.2 lakh and you use up to Rs.50000 of the same, your credit utilization ratio in such a case would be 25%.
Ideally, card users need to restrict their expenses to around 40% of the available credit. This ensures easier RBL credit card payment and reflects well on using a credit card ratings.
Failure to utilize reward points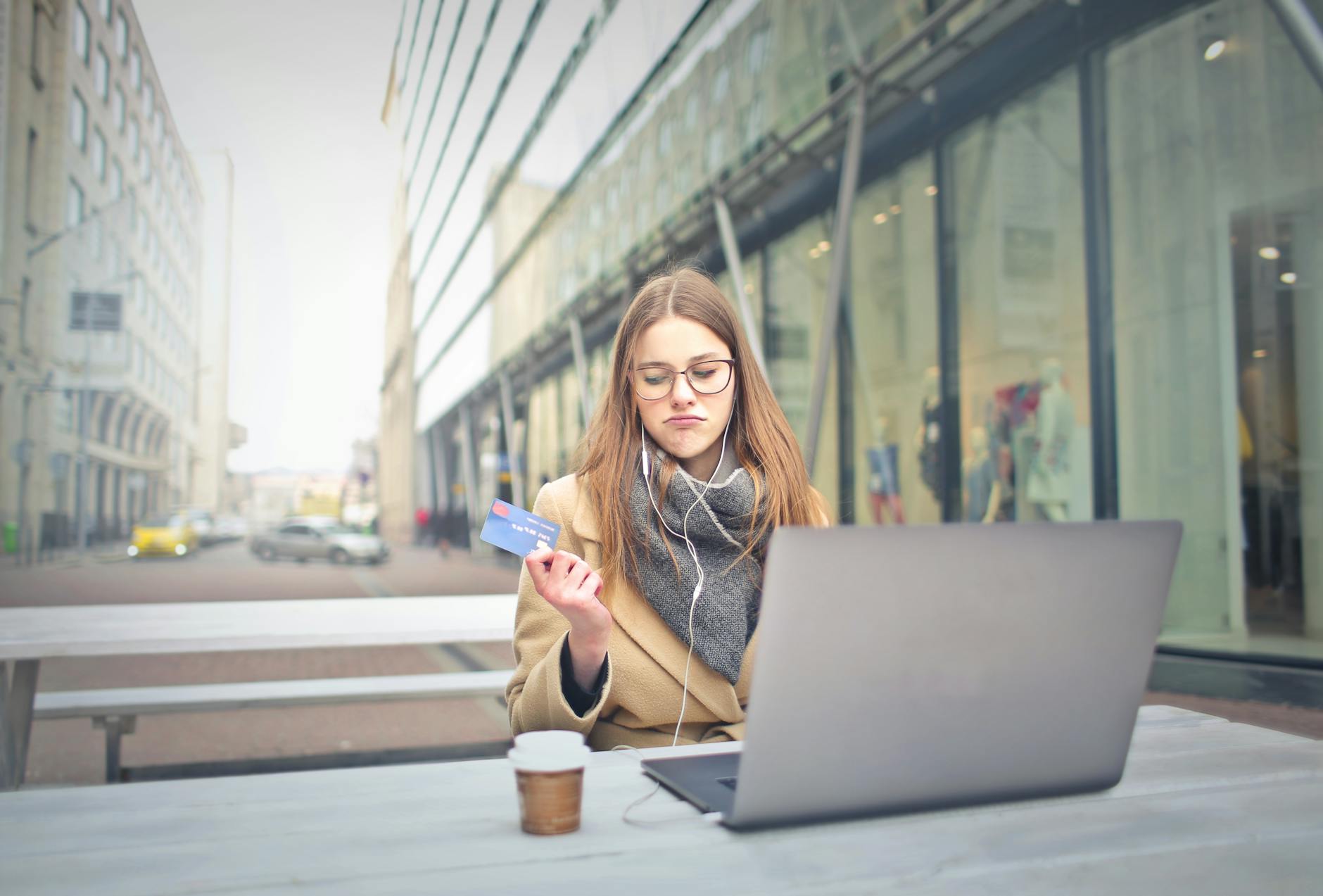 One of the most interesting benefits of credit card expenses is the ability to earn reward points which you can use their next porches. These points enable users to acquire cashback and discounts. However, these points remain valid for limited periods only. If you do not utilize these accumulated points before their expiry, they are permanently lost.
Keeping these simple tips in mind can help you maximize savings while using such cards. Become a wiser credit card user and improve your CBIl score help of a credit card as well as a credit limit. Moreover, it should prevent financial stress as well and allow you to benefit from access to other using a credit card options conveniently.