Now, we have to make peace with the fact that this pandemic is going to stay for longer. Considering the same, every HR should know how to carry out an efficient payroll management process when working remotely.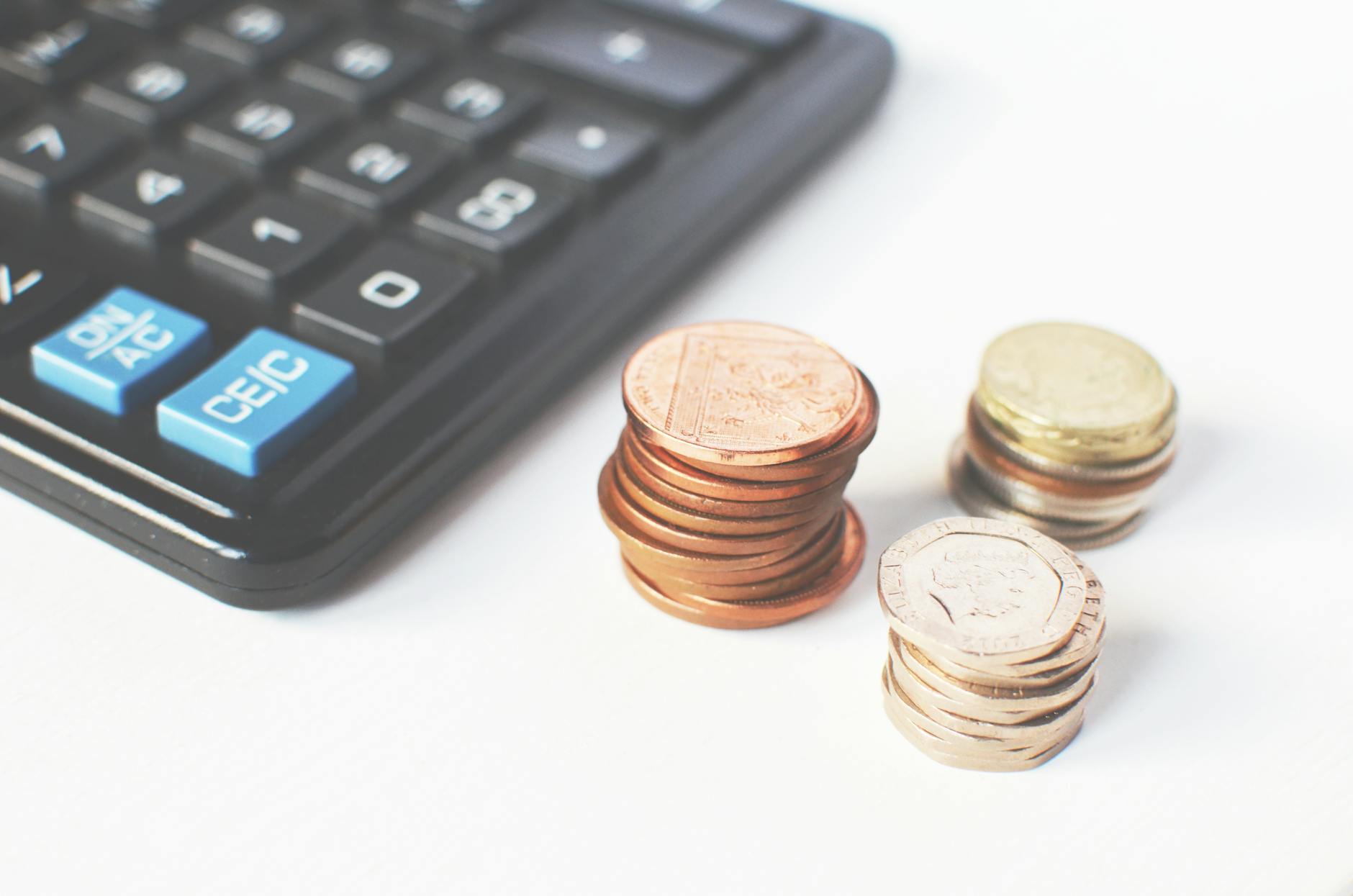 The whole world is in the middle of an unprecedented business environment. Every business is going through something no one has never experienced before. While some industries are facing headwinds, others are facing tailwinds. As an old saying, there is an opportunity in every crisis; this one is no different. Technology has found a new focus and priority on organization strategy. The globe pandemic, COVID-19, has accelerated technology adoption by many folds across the corporate world in India. Technological advancements have certainly have helped working individuals to respond well so far to the challenging working environment.
Nine months back, every Indian company, be it small or large, was forced to implement and adapt to the 'work from home' model, while ensuring the same level of productivity or even higher productivity in some cases. Amid all this chaos, HR managers faced a lot of challenges, especially to manage and process payroll.
We believe that our learning should never cease as we continue to grow through the toughest of times. So, in this blog, we will discuss five tips to manage payroll efficiently that will not just help HR managers during WFH but also once they are on the other side of the pandemic.
Importance of Proper Payroll Management
We all know the importance of payroll but not many understand the significance of accurate and effective payroll management.
Take a look at some of the benefits a company can acquire with the help of timely and proper payroll processing:
Save unnecessary expenses
Increase morale
Maintain employee turnover rate
Maintain company reputation
And much more…
So, if you want to improve your payroll management and acquire the aforementioned benefits, then here are three tips that will help you:
Stay Organized
Organization is one of the vital aspects when it comes to maximizing payroll efficiency. HR managers should try to handle and store payroll-related data in a systematic manner that will simplify payroll management to a great extent. Apart from this, staying organized also helps a company to avoid every risk of missing crucial dates/deadlines. Need to mention, organizing things on time can assist HR managers to plan their time more constructively, thereby limiting stress normally involved in payroll operations.
Rely On Technology
It's no news that automated software tools are taking over the Indian market like never before. That being said, you can even find an automated solution for simplifying your payroll process, i.e, payroll management software.
Payroll management software is an HR solution that is designed to automate and streamline the payroll management process. Such systems help a company to take the burden off their HR manager's shoulders. From calculating payrolls to transferring the same, the software takes care of everything that usually takes a large chunk of time. Take a look at some of the top advantages of using payroll management software:
Saved time
Improved efficiency
Enhanced regulatory compliance
Eliminated unintended mistakes
Decreased paperwork
Note: Make sure you do not end up investing in any software available in the market. To avail the necessary benefits, take enough time for the selection process and zero down the right payroll management software for your business.
Be Calm
Payroll management process is, undoubtedly, a time-consuming human resources operation. HR professionals spend most of their time in the back office, juggling with registers and files. Needless to say, stress and time-constraints are the two biggest contributors to payroll mistakes that can impact a business both financially and legally. That being said, HR managers should always try to keep calm while handling payrolls. When things start going out of hand, HRs should reach out to their higher authorities and ask for assistance. Talking about employers, they should provide their HR departments with the necessary tools and software.
That's it, we have come to the conclusion!
These are three ways that can help Indian companies to improve their payroll efficiency in the long run. Also, we hope this blog helped you to understand the importance of payroll management.